Back to School | Pack Your Backpack Printable and Activity
The school year is upon us and to celebrate the return of kids going back to school, of routine, and the approach of Fall (what else do you love about the end of the Summer season?) here's an activity to get the little ones pumped for the first day of school. My boy is in preschool year round so there isn't a need for back to school festivities. However, he's aware that he's turning five soon and he knows that that means he'll be going to kindergarten soon. Kindergarten has a sad connotation for him because all of his five-years-old friends at preschool never return the following school year. This activity such cheered him up about the idea of going to "big kid" school. He had a blast customizing his backpack and packing his bag with all his school supplies. Afterwards, we pretended that the couch was the car. We'd buckle our seatbelts and I would drive him to school and drop him off. Then I'd wait a couple of minutes (I tried to have him wait a little longer so I could sneak in a power nap but to no avail) and pick him back up. We played a few rounds of this. Then for the next couple of days, he brought his "backpack" with him: to church and out to run errands. I love creating the printable activities because they allow my kid to be imaginative and it brings out the creative play in him. I hope you and your little ones enjoy!
Scroll to the bottom for links to the printable and for the supply list.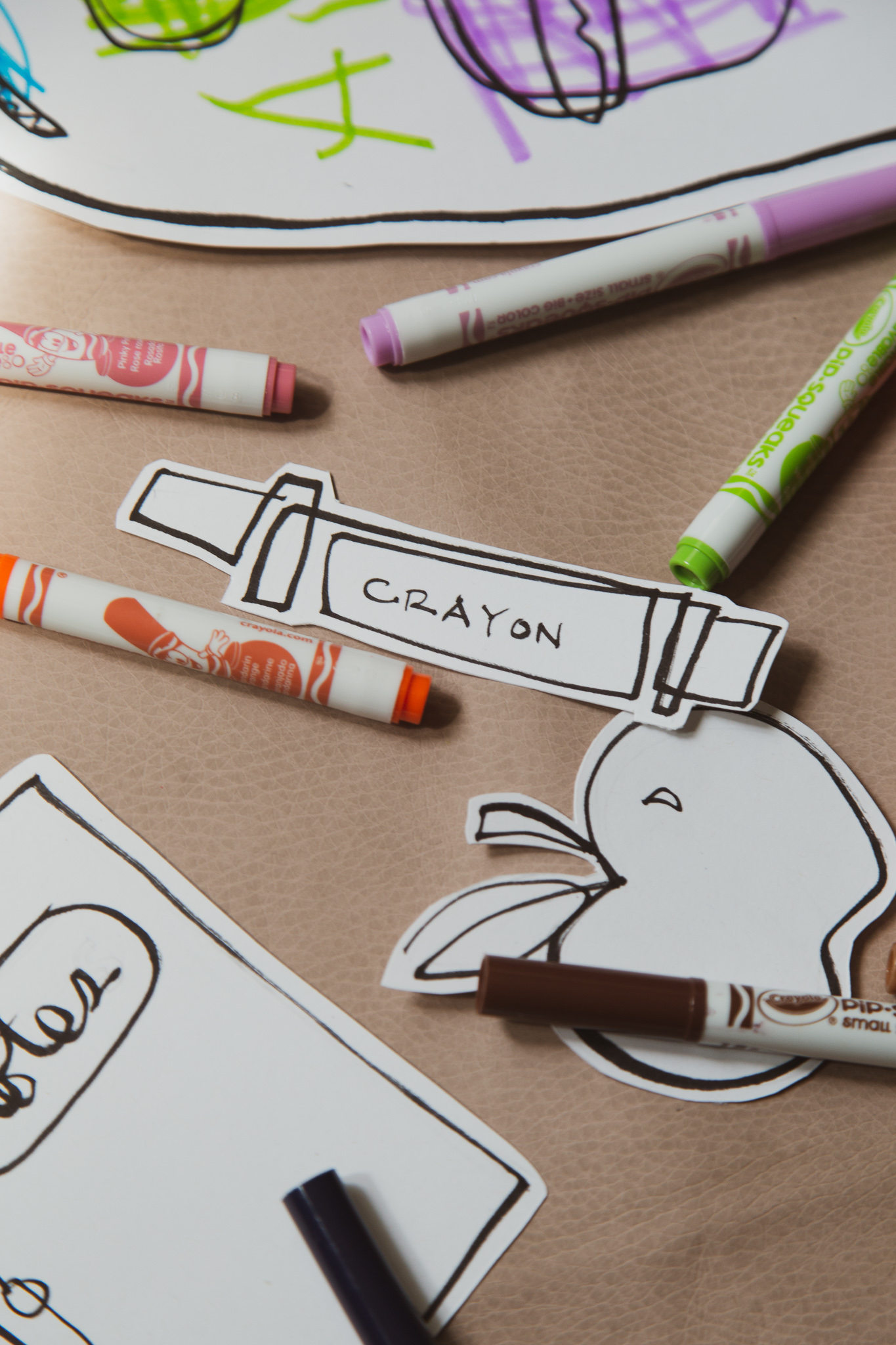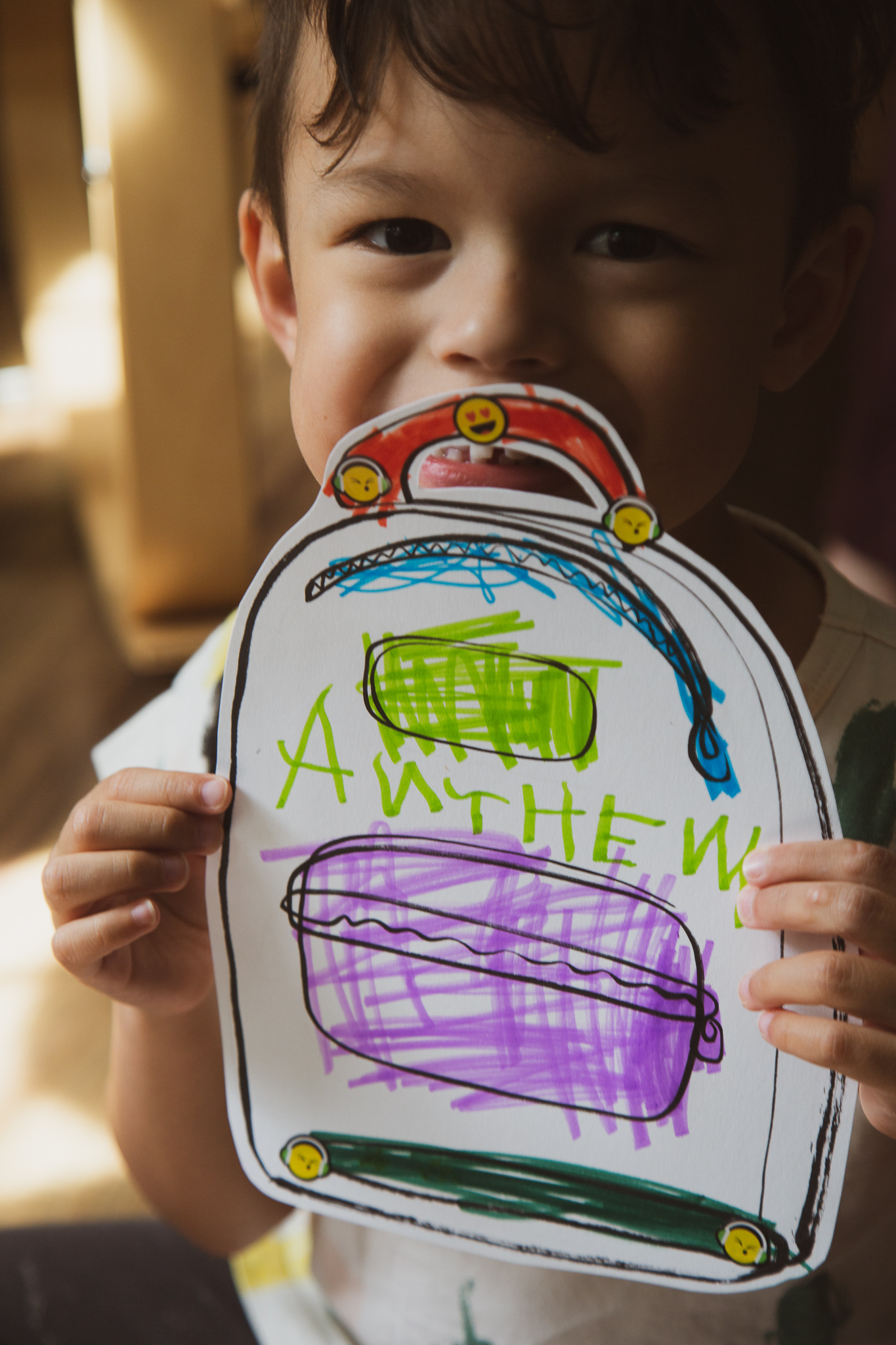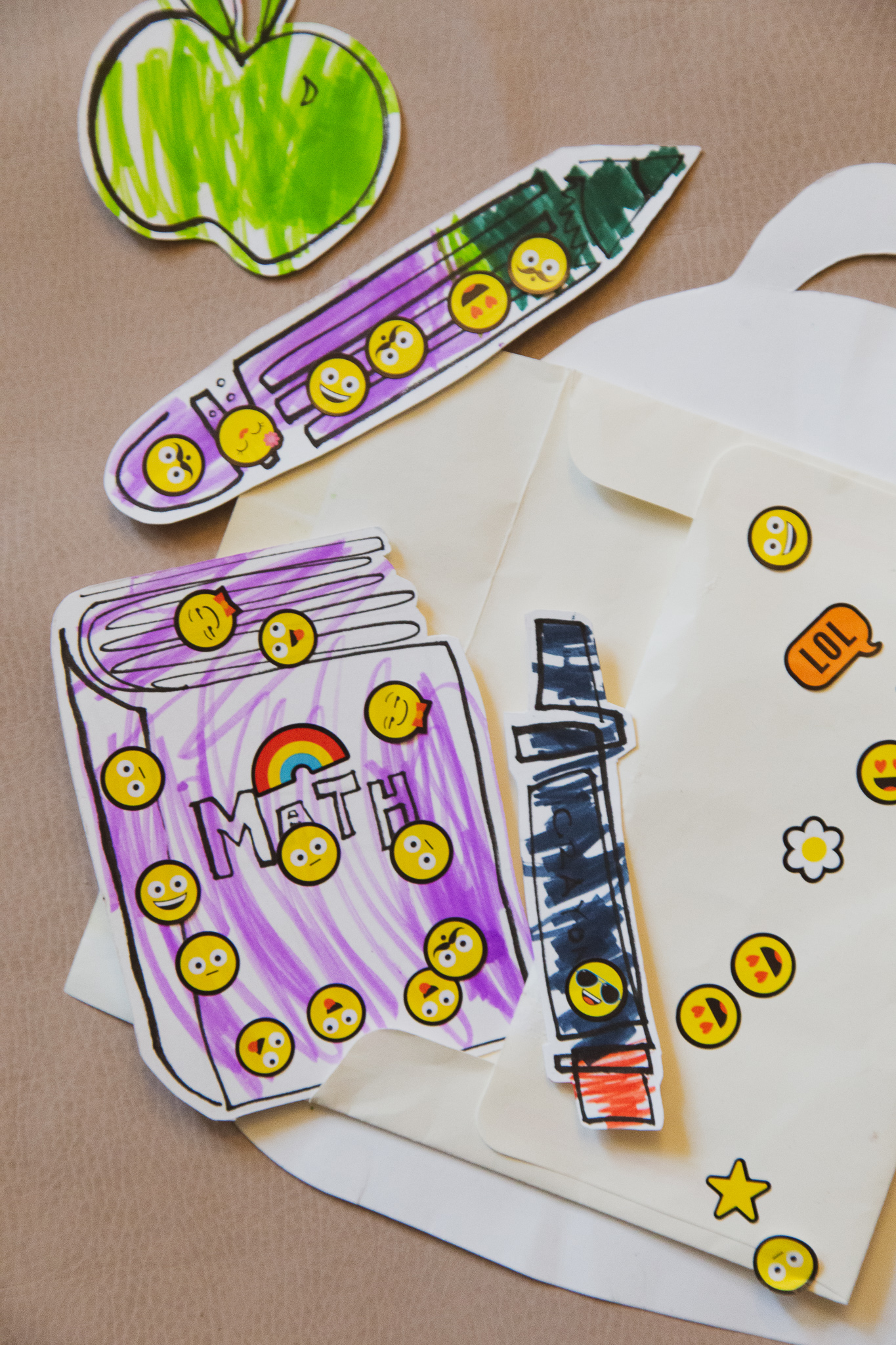 Supplies We Used:
1 6x8 in. Envelope
Glue Stick
Scissors (please use with adult's help and/or supervision)
Your choice of mark making tools (crayons, markers, or paint)
Your choice of crafty decoration (Anthem's favorite are stickers!).
Link to Backpack Printable here
Link to School Supplies Printable here