Creative Anxiety
I recently watched Matt D'Avella's Youtube video "I Have Anxiety". I've heard and read many people share their struggles with anxiety, and each story helps me better empathize with those who suffer from anxiety. I watched Matt's video with the same intent. I didn't realize how much Matt's experience would provide a mirror in which I could learn so much about myself. I have my fair share of anxiety and always thought it to be a "normal" amount and therefore, I can handle it on my own. And because I feel I can handle my stress and worries "on my own" I don't always talk about it. I'll be truthful, dealing with anxiety on my own essentially means burying my feelings. It's no surprise that this particular worry I have manages to resurface. As Matt described how he struggles and how talking to his wife helped him, I thought (now you guys, this may seem like a crazy idea) that perhaps even with a "normal" amount of anxiety, it wouldn't be so bad to open up to somebody about them. As to why I never speak of my anxiety, I share Matt's sentiment in feeling like an "asshole, an idiot and that it's all in my head. . . embarrassed and ashamed to have these feelings and thoughts."
I have doubts about my legitimacy as an artist and illustrator and if I'll ever make it. I worry about this a lot and most recently, this is what triggered these feelings.
Taylor Swift. (For those Swift haters, this is probably confirming your disdain for her, isn't it?!)
Taylor Swift shares the creative process behind her work and most recently she shared the artist who created the photo for her Lover album cover, Valheria Rocha. I tapped on Valheria's handle that was blindingly highlighted in Taylor Swift's caption. When I arrived at her Instagram page, I fell deep down into a dark depressing rabbit hole (dramatic much?! Yeah because that's how it all feels). I saw comments of people praising her. Valheria shared photos of her work being used by Apple Music and blown up on telescreens in New York City. I read the headlines of publications, such as Harper's Bazaar, stating her age of twenty-four (okay, we get it, she's young and successful *cue in the tears*).
I was jealous. For like a minute, but then I felt a boatload of doubt. When I found out her age, I felt old and that it was too late for someone at my age to be "discovered." And that feeling always takes me down the road of regret and wondering if I had done things different with my life, would I be further along in my creative career. When I read fans' comments of how Valheria was making Colombia proud, I thought, "I'll never make the Philippines proud." Then I began imagining what it would be like to get discovered, but then that idea scared me because I was worried about what the headlines would say and imply about me. I was going crazy with all these thoughts and feelings and when I recognized what I was doing to myself, I closed my Instagram app and put the thoughts aside.
Even though I got over these feelings, the anxiety I have about my career hasn't gone away. If it isn't the photographer who took Taylor Swift's photo triggering my anxiety, it's gonna be another artist and her success. So what do I do about it? Opening up about it sure helps. During a counseling appointment, my husband and I were discussing some struggles that we have in our marriage. I began talking about my career and the stresses I have in regards to it. Sharing this was not premeditated. So what I thought was small and easy-to-take-care-of-on-my-own battle ended up being a source of stress on something as important as my marriage.
I'm always inspired by creatives who open up about the struggles they have because it motivates me to continue on in my work despite my weaknesses. Plus it helps me feel a little less like a weirdo when I get triggered by a post from Taylor Swift.
Wishing you the best in your creative endeavours!
Xoxo,
Victoria
Scroll to the bottom for the link to Matt's video.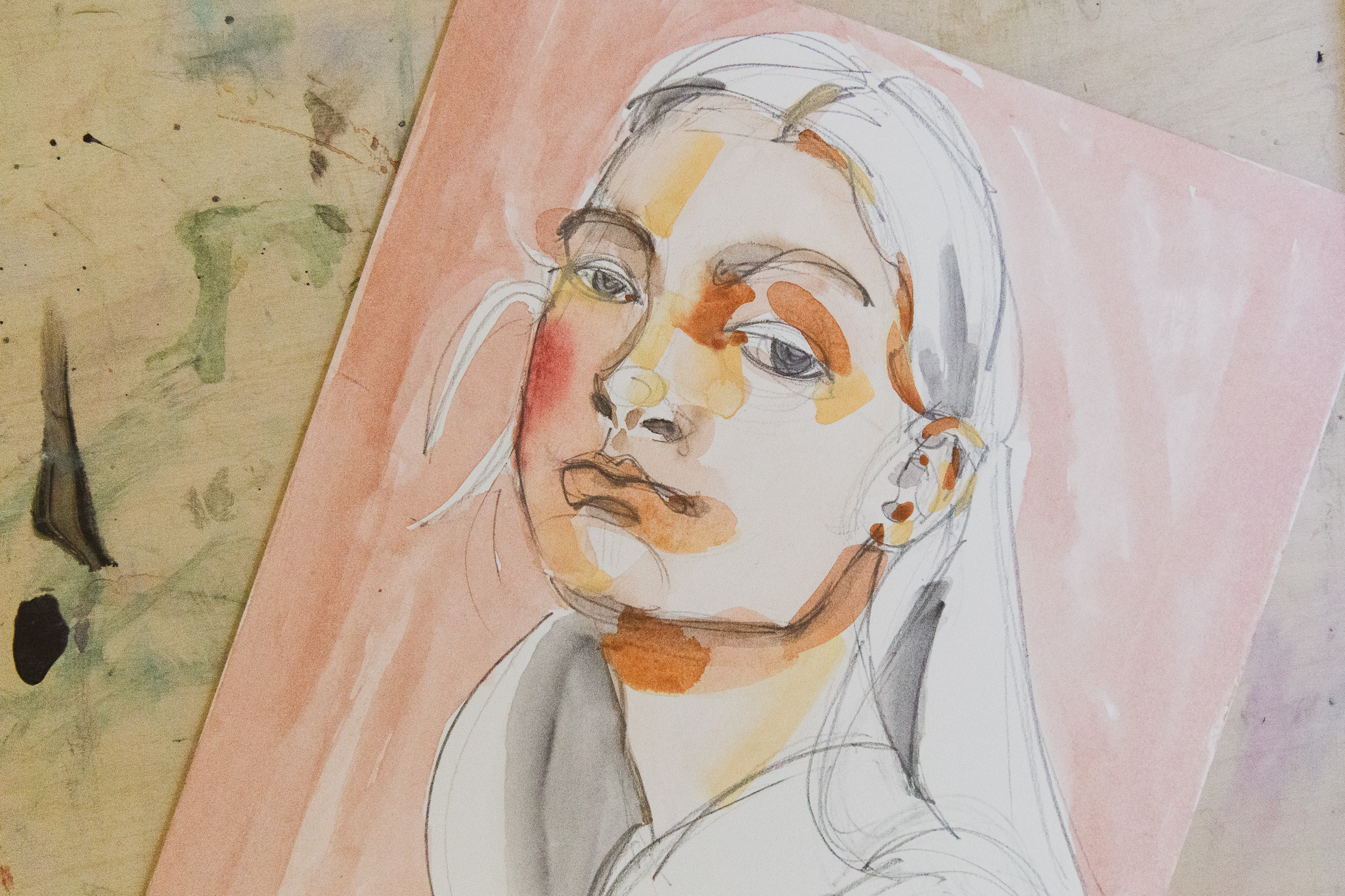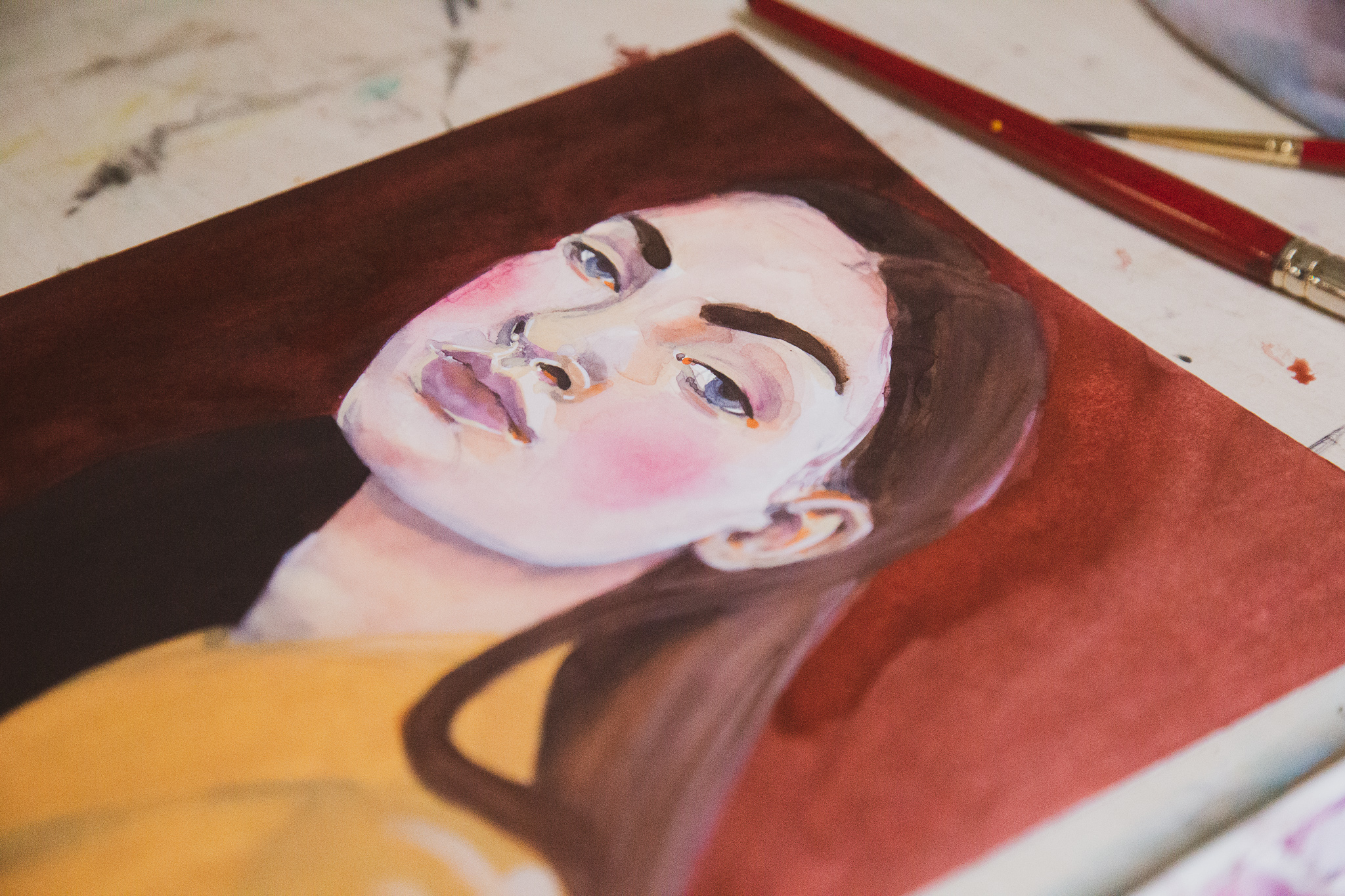 Watch Matt D'Avella's video here