Can you believe it's December already? I know everyone says it, but I can't believe how fast this year has gone. Maybe I feel it more cause I have a kid now. I swear I just had the baby! I was hit with the crafting bug early November, and I think I had pretty much everything finished. I do still need to get a tree, make one more garland, and make Christmas cookies. So, not quite there yet.
However, I did get one thing finished and the one thing I'm super excited about....the advent calendar!!! I've been looking forward to doing an advent calendar and now that I have a kid I have no reason not to! He's not even one yet and will probably be completely clueless, but I'm too excited for his first Christmas. It's true, everyone's a kid at Christmas time!
So this advent calendar is going to be surprising baby boy with a letter. A new letter each day! Yes, I'm hand illustrating and making a set of alphabet flash cards. Check it!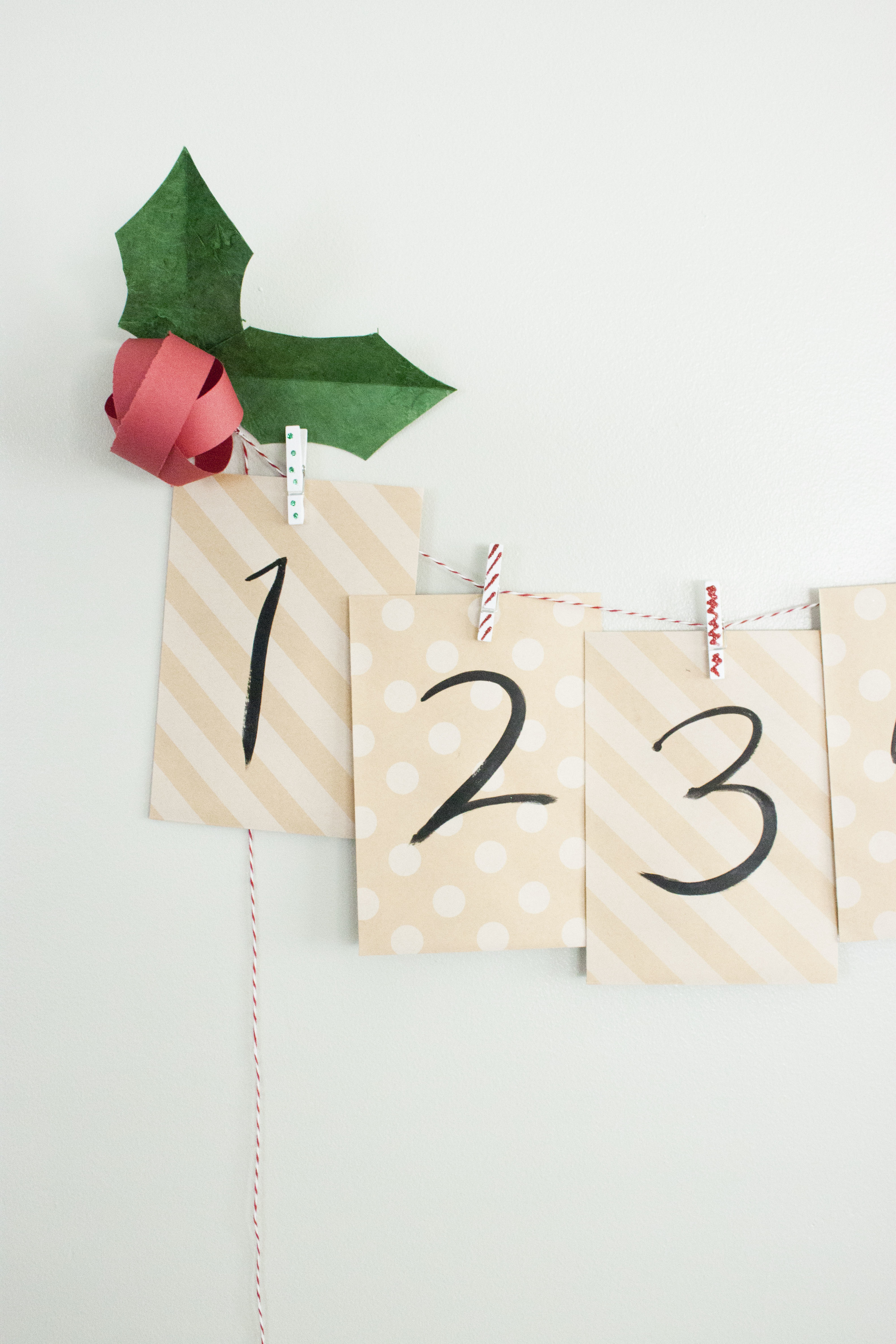 Well that's days one to four. Letters A to D. Stay tuned to see the rest. And you'll want to see the rest because day 25, Christmas Day, will be a book that holds all the cards! Yeah, I'm pretty excited!